Audiology and Hearing Aid Center – Neenah, WI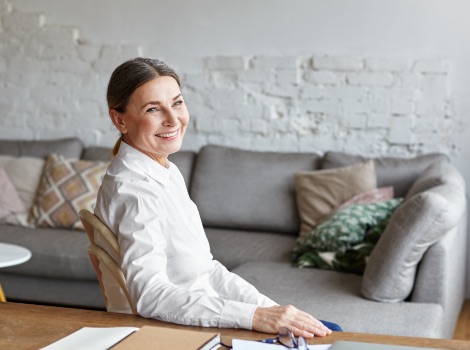 Our Practice
Neenah's Hearing Care Provider
Welcome to Ear, Nose and Throat Specialists of Wisconsin, an industry leading hearing clinic located in Neenah, Wisconsin. Our practice provides a variety of exceptional hearing care services including hearing tests, hearing aid evaluations, hearing aid fitting & programming, hearing aid repair and much more.
Our family-friendly staff and audiologists are committed to providing residents of Lafayette and surrounding areas with attentive hearing care that is personalized to their individual needs.
Staff
Audiologists in Neenah, WI
Our audiologists are available to help you treat your hearing loss. We offer a comprehensive lineup of hearing devices and assistive listening technology to help you hear the world around you better!
Products & Services
Here's how we support your hearing health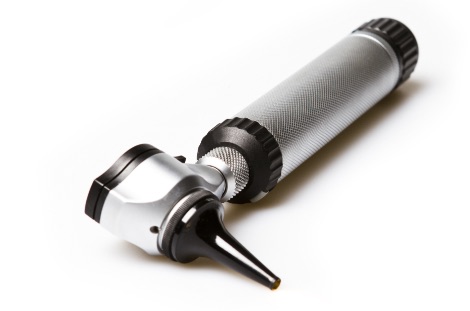 Hearing Care Services in Neenah, WI
Our office is proud to offer comprehensive hearing healthcare, from consultations and hearing evaluations, all the way to helping you pick out your hearing aid and finding the perfect fit!
Earwax Removal
Electrophysiological Testing
Hearing Aid Evaluation
Hearing Aid Fitting
Hearing Aid Repairs
Hearing Aid Satisfaction
Hearing Tests
Tinnitus Treatment
View Services
Hearing Aids in Neenah, WI
Ready to purchase a hearing aid? Our office is proud to offer a wide array of hearing aids in different styles and different technological capabilities to fit your needs!
Digital Hearing Aids
Hearing Aid Accessories
Hearing Aid Batteries
Hearing Aid Styles
Hearing Protection
Oticon Hearing Products
Phonak Hearing Products
ReSound Hearing Products
Starkey Hearing Aids
Telecoils
Widex Hearing Aids
View Products